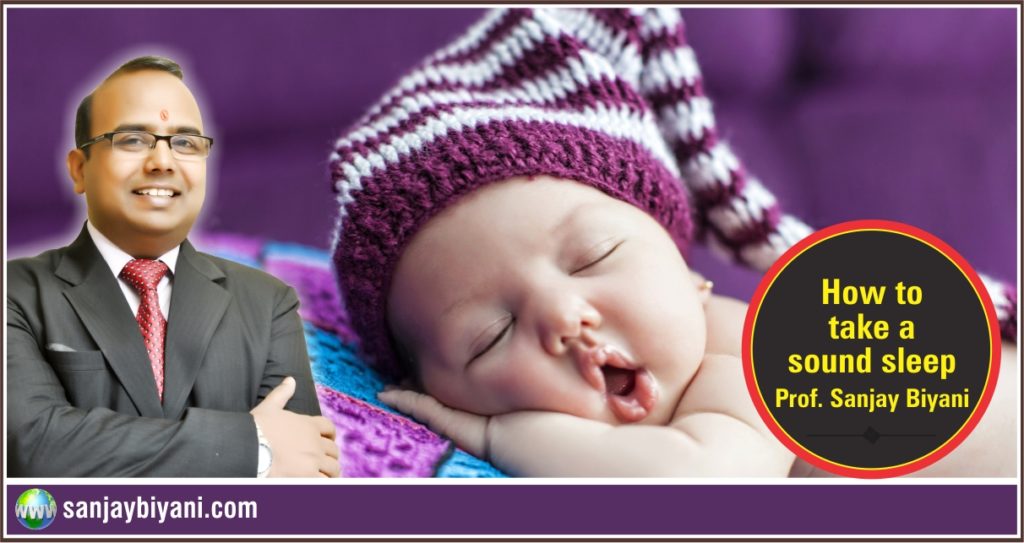 Today I want to talk about a word, this word is really very powerful…… people named there daughter as "Nisha", Nisha is a negative word, I thought today is a good day to understand this word and it will help us to know the meaning of freshness, and power.

Look at the small children, if you really have a zeal to learn, learn from them, they are the good teachers, we can even learn from them when they are smiling, when they are sleeping… we can count when they sleep but we can't on elders.
The person who can sleep well can wake up well… The person who can smile like shinning stars can gain the energy like star too.

So why we can't sleep? ….. Tomorrow I met some teachers they complain that they can't sleep but in morning they write poems, how the restless people can explain the beauty in poems, I wonder? Sleeping at night is very important, so let's discover why small children sleep well and why elders can't.

A small child is full of happiness because they don't have ego and this thing should be learn from them. When we grow we become egoistic and this ego gives birth to frustration, irritation and anger. This ego has widened its roots in the whole society. So let's focus on the remedy…. Why ego? Because when we grow older we continuously use the words "Me & my", why me? Why not me? This is mine etc.

We should learn from the nature they are providing equal things to us, rain from clouds, oxygen from trees, all oceans, soil, mountains are there for us..
Their aim is to give and give and give.

We should not focus on ourselves only, when we think about others we travel the journey of me to us … and this helps us to get relief, to get sleep at night.
If we really want to know the magic of sleeping we should make ourselves ego free, and to be ego free we have to think about others more.

"May I help you please?"… Is the ultimate solution of all the problems?

The above words increase the level of happiness and freshness.

So in this season ask tress " may I help you" ,ask birds may I help you please, these words helps to polish the society, these words helps to have you a beautiful sleep.