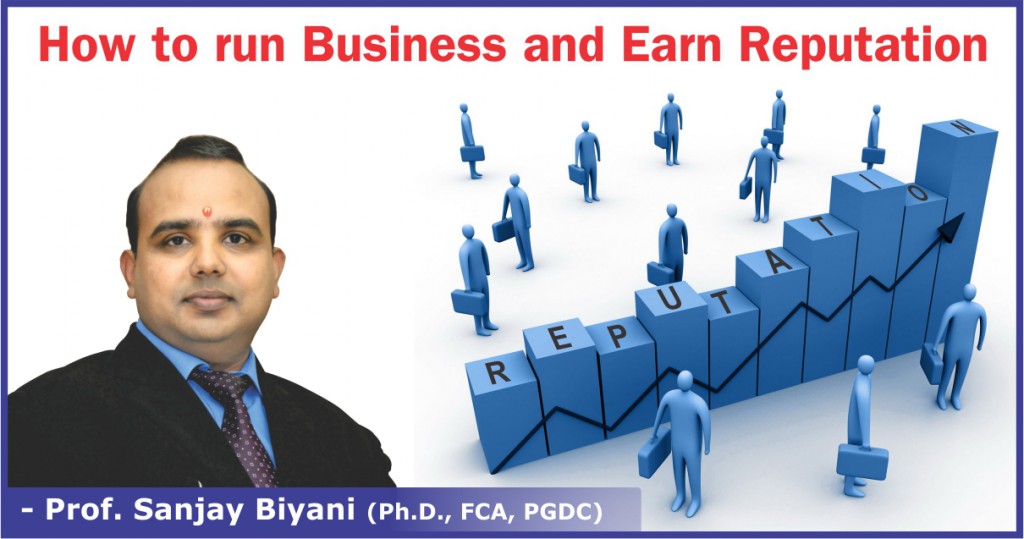 There are only few people who live in freedom, do work with enjoyment. Most of us do work due to greed, due to craving for more money, for accumulating more property, for hoarding etc. But what is the use ? How much can you hold? Maximum people do have the greed to earn more & more. Very few people have the greed to work more & more.
We should stop this greed. Instead we should be tempted to do better work, to put in something more, to give more; then only can our life become worth living.
This is the actual theory of management – to keep your customer happy, to serve them with love, to satisfy them. Then these customers will stay with you for your whole life. They will remember you lifelong. Don't do business only with the idea of making money. Then even after getting enough money you will not get satisfaction.
You have to not only satisfy but also make all those people happy, who come in your life. Then you are a true business man. Your all marketing philosophy will fail, if you cannot understand the psychology of your customer.
So make your day a fruitful day. If you can earn Rs. 100 one day you can earn in thousands also. Promote small things. To be successful you should be able to enjoy doing each & everything.
Prof. Sanjay Biyani.
Director (Acad).
(Thoughts delivered in Assembly held on 17th Feb. 2016.)
To know more about Prof. Sanjay Biyani visit www.sanjaybiyani.com