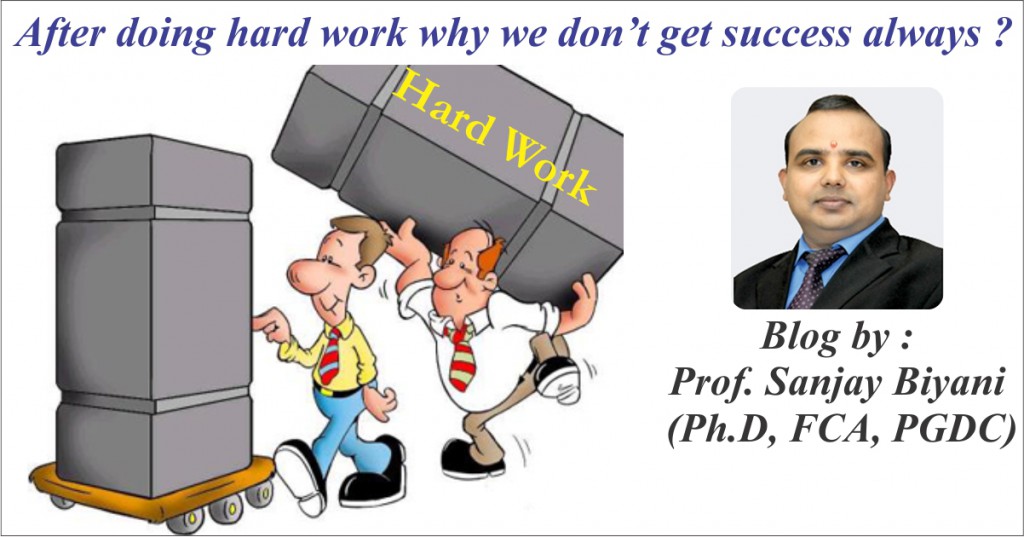 This is because of our mind set & our attitude we just recite prayer but we don't do it in prayerful mood with right attitude. "As you sow so shall you reap". We speak the words but do it like the parrot who used to say "Gangaram nal pe mat baithna" while sitting on a tap & which was taught to the bird by its instructor. We don't value the time. We can do it with better attitude by setting ourselves as an example. By coming to assembly in right time which starts exactly at 8:00 a.m.
Put these questions to yourself & try to evaluate them at the end of the day " Have I given 100% in my work?"
Did I enjoy my work ?
Is there anything more I could have done today ?
How can I make someone happy ?
As a teacher let me set an example to stand in front of our children in the morning assembly & pray sincerely in a prayerful mood.
Let me feel god is given me plenty & I'm here to distribute his wealth to others & to serve our children who are entrusted in my care.
By- Prof. Sanjay Biyani
Ph.D, FCA, PGDC
( Morning Assembly 9-Dec-2015)
To know more about Prof. Sanjay Biyani visit www.sanjaybiyani.com